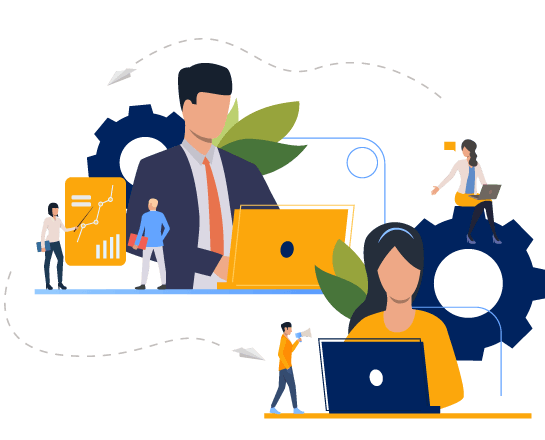 Our Mission Is To Take Your Life Easier.​
Expert at Innovation Exist of Collaboration.
724.one got established as a one-man organisation in the beginning of 2020 by the entrepreneurial success of Mr.Yasir Munir, Founder & CEO of 724.one. We have been working in various development technologies since our establishment; staying at standard with the most recent trends and demands of the industry.724.one has been providing technology solutions to solve specific business problems. We specialise in providing customised solutions related to customer query and suggest the best options.We painlessly outsource and manage your IT leveraging and IT service.
User experience design
96%
Search Engine Optimization
84%
The Faces Behind our Success
We Couldn't Do It Without Them
Interested in Collaboration?